Anubis figurine
Sb-25$ Mi- 2$ Ab-60$ Anubis figurine is 12 cm high, perfect as a decor on the desktop, in the car or as a gift. Handmade, material plastic,acrylic,lacquer. The figure consists of two elements, the head of anubis and a stand. Payment is possible in two ways Boosty or paypal. If the payment is via paypal, then +$ 15 (payment is made through an intermediary, and he takes a commission). If you want to save money, you can pay via boosty, there is no commission, I can explain how to make a payment if you have never used this method.
Samples These are examples of finished art
Questions and comments Be civil and on topic
You need an account to post comments.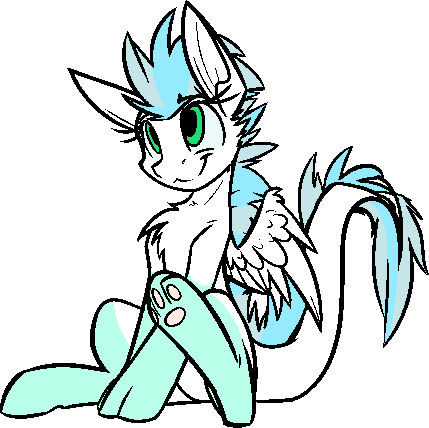 Made with ♥︎ by Patch