Autobuy enabled
Bid more than $40.00 to own this piece immediately

Sniping protection enabled
Bids in the last 10 minutes extend the auction
nsfw is ok!!
YCH!
SB -5$ Min -5$ AB - 40$ Any clothes, Any creatures Furry, pony, human and humanoid Prices: 25$ < colorful sketch 40$ < Full color Detailed background + 5$ - any gender - any bodytype- any emotions and face expressions - any clothes, tails and acsessories Paypal only (I have a Ukrainian PayPal account, please consider this) You are required to pay your bet Payment within 48 hours (possible delay for good reasons) Deadline 3-7 days
Samples These are examples of finished art
Questions and comments Be civil and on topic
You need an account to post comments.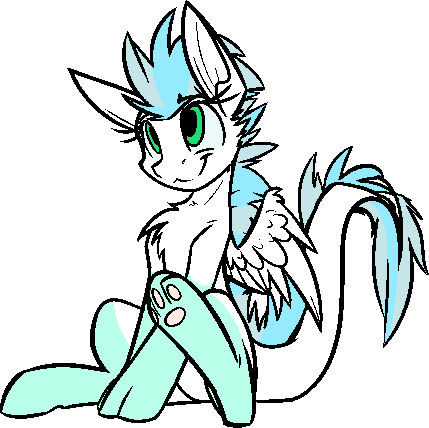 Made with ♥︎ by Patch