Autobuy enabled
Bid more than $100.00 to own this piece immediately
The size of the image has been purposely reduced
YCH concept [your OC / LoL character]
Starting Bid: $40 [epic concept] Minimum Bid: $2 AUTO-BUY: $100✨ [legendary concept - transformations] The auction starts with a starting price of $23 - which stands for "epic format concept". If you use AB in this auction [$100], the image becomes legendary [2 transformations = 2 concepts]. Work process: You choose your OC or a character from a League of Legends game. If you have certain thoughts, we mull them over and then - I start sketching. I create several silhouettes and you choose the one you like. And then I add details, colors and effects. If you want, I'll post the concept on my instagram and give your nickname or keep it secret [Friday publication] My instagram: https://www.instagram.com/depths_of_gloom ✨ AUTO-BUY ($100) : You get a PNG, JPG and PSD - a working file in which the background, colors and outline are on different layers. If you want, I will make three additional color palettes. [ You can change a character's clothing, background, hair or makeup color - anytime and by yourself] Rules: - You can change the story, colors and name however you want. - Full version will be delivered to you after payment is sent. - Payment in USD and via Boosty (Boosty = PayPal), within 23 hours. If you want, I can send you a video on how to use boosty and make a payment. ( Here's a link to the instructions - https://www.youtube.com/watch?v=drrbpnipabc ) My art and social media for communication: INSTAGRAM: https://www.instagram.com/depths_of_gloom MAIL: [email protected] Thank you!
Samples These are examples of finished art
Questions and comments Be civil and on topic
You need an account to post comments.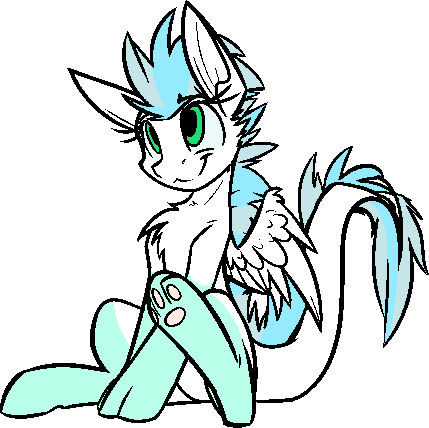 Made with ♥︎ by Patch