Autobuy enabled
Bid more than $45.00 to own this piece immediately
Cute kiss :3
YCH FURRY KISS
ANY SPECIES - ANY GENDER PRICES $10 --- Sketch $25 --- Lineart $35 --- Flatcolor $45 --- Fullcolor AUCTION RULES -Payment via PayPal only, within 24 hours. -No refunds.(you can check out my portfolio to see examples of this YCH. -Each drawing takes between 1 and 3 days. -IMPORTANT: In case you need a modification on the sizes of the characters it will cost an extra -False offers are prohibited. -Not for resale. -I reserve the right to post this in my portfolio.
Samples These are examples of finished art
Questions and comments Be civil and on topic
You need an account to post comments.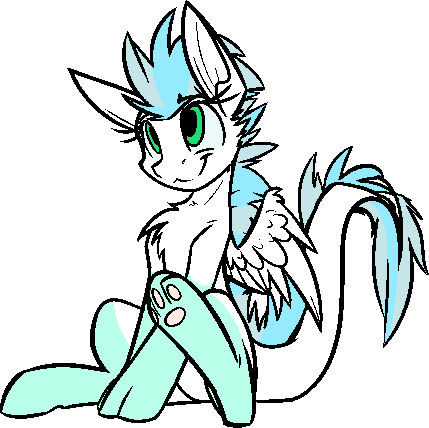 Made with ♥︎ by Patch