Autobuy enabled
Bid more than $30.00 to own this piece immediately

Sniping protection enabled
Bids in the last 10 minutes extend the auction
can be kemonomimis, aliens, humanoids, monsters, etc.
Ych - Angry
angry! (•̀⤙•́ ) PRICES ✦ SB || colored sketch ( https://portfolio.commishes.com/upload/show/12IUD/ ) ✦ +20 or AB || clean lineart + full colored ( https://sta.sh/01qys7k7l1rv ) INFO ✦ Paypal only! ✦ Can be furries, aliens, humans, Closed Species, monsters, etc. ✦ Expression can change! Turnaround varies from 1-3 weeks depending on my current queue. You can check my to-do list on my deviantart! My deviantart: www.deviantart.com/dadairoo My toyhou.se: https://toyhou.se/dadairoo
Samples These are examples of finished art
Questions and comments Be civil and on topic
You need an account to post comments.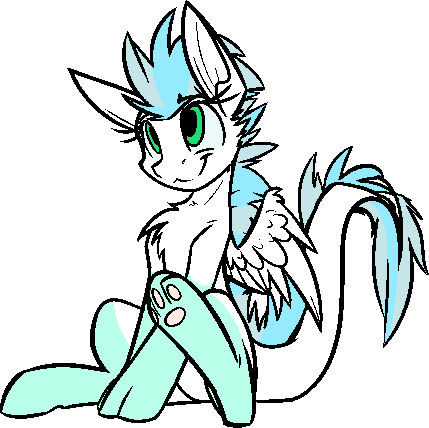 Made with ♥︎ by Patch