Autobuy enabled
Bid more than $650.00 to own this piece immediately
BARA MOTH ADOPT
BARA MOTH ADOPT
sʙ: $10 ᴍɪɴ: +$2 Every bid with +$100 u got the commercial use. — Only PayPal (USD). 🌕FACEBOOK auction: https://www.facebook.com/nath.labrador/posts/pfbid0ErAk8V4Xr7NBUzwE1eQe3wLAepyNkkbgxdtZfCgBeFppb94JMz7MSQPoarNh34DNl 🌕RULES: — Serious bids only. — Payment must be sent 24 hours after the Adoptable is claimed (if not hold), Otherwise it will be delivered to the person from the previous offer. — You cannot ask for a refund exchange. — No hold payments — No commercial use withoud paid +$100 — Do not use my art for IA's, please 🌕WINNER GETS: — An original pic in high quality without watermark (after payment). — The full rights to this character design. You can do with it and use it for whatever you want. — You can modify the design as many times as you want.
Samples These are examples of finished art
Questions and comments Be civil and on topic
You need an account to post comments.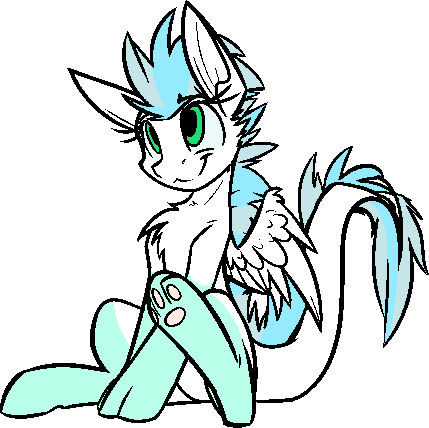 Made with ♥︎ by Patch