Autobuy enabled
Bid more than $80.00 to own this piece immediately

Sniping protection enabled
Bids in the last 10 minutes extend the auction
Bidding is in GBP!!
Adopt #2
Bidding is in GBP!! This is an auction for the goth baby in the middle! At the end, you will get a separate file for her <3 - please take care of her - please don't resell for more than what you bought her for - please feel free to change anything you'd like <3 Bidding is in GBP!!
Samples These are examples of finished art
Questions and comments Be civil and on topic
You need an account to post comments.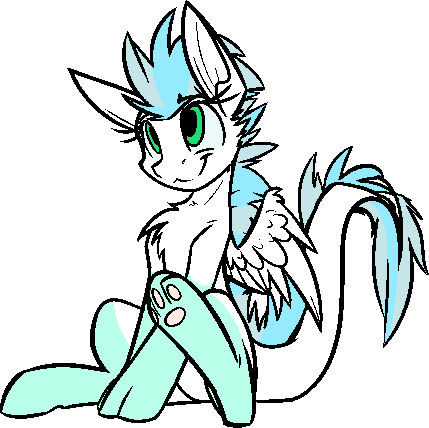 Made with ♥︎ by Patch