Hello! -Payment only Boosty -After payment you will receive a PNG image without watermarks and the full right to the character -You can do whatever you want with the character: resell, exchange, change appearance, etc.
Samples These are examples of finished art
Questions and comments Be civil and on topic
You need an account to post comments.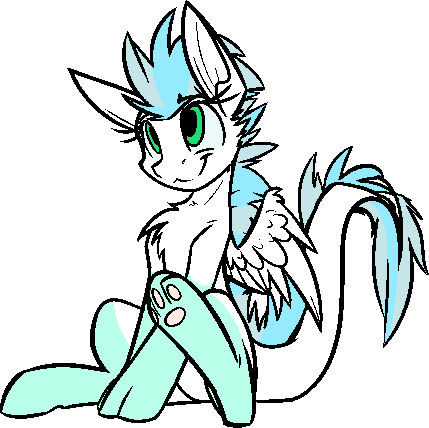 Made with ♥︎ by Patch