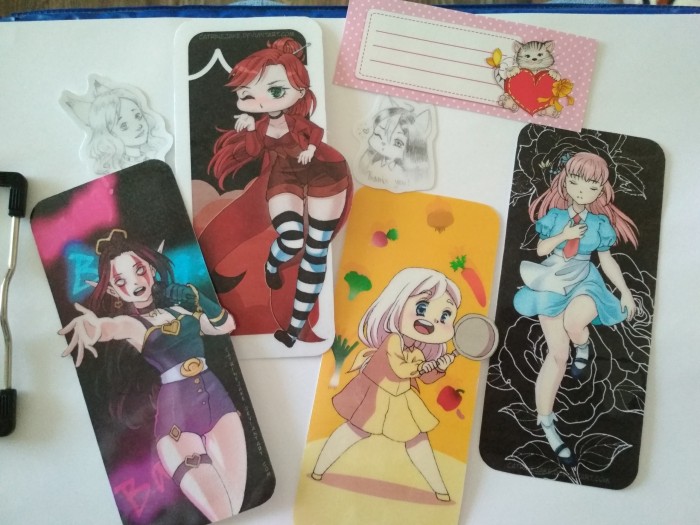 Sniping protection enabled
Bids in the last 10 minutes extend the auction
Bookmark commission
Your character in your book ✨
Size: 13,5sm × 5,5sm Covered with protective envelope +4$ for shipping ★ OC, FC, fanart ★ Female, femine male, Kamui Gakupo ★ No futa, please ;-; ★ Human, anthro, nekonomimi, pony with not very complicated design is ok ★ Please be careful with very dark and bright-neon colors, they may be print uncorrect ★ Payment after finished sketch ★ Paypal (payment with Boosty) ★ Light erotic (underwear, swimsuit, etc) with a bid above 20$ ★ Additional details: glitter, stickers, ribbon, etc. for free!
Samples These are examples of finished art
Questions and comments Be civil and on topic
You need an account to post comments.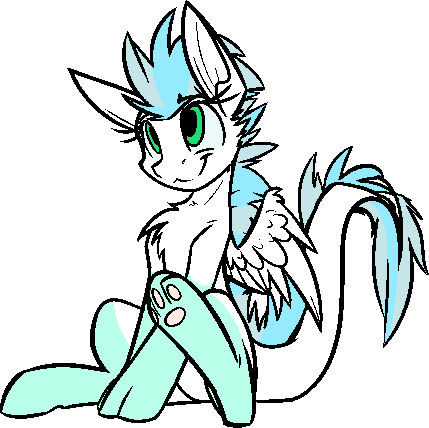 Made with ♥︎ by Patch