Contact me to make an order!
🖤B/W COMMISSIONS🖤
Contact me to make an order! Not an auc, fixed price: Headshot $15 Halfbody $20 Fullbody $25 Additional char +100% Payment 100% beforehand via Boosty (accepts PayPal, bank cards) Draw almost anything/anyone. Any chars in the style like in the example. More examples on my socials: TWT: @aristo_jpg Discord: AriAristo#2348
Samples These are examples of finished art
Questions and comments Be civil and on topic
You need an account to post comments.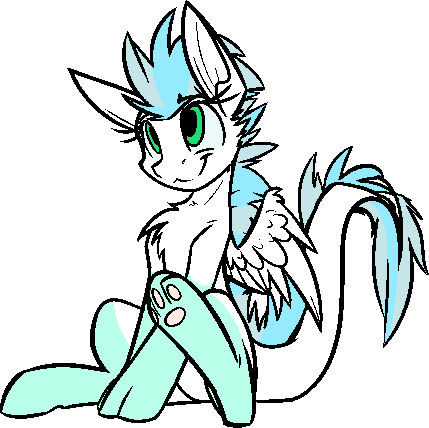 Made with ♥︎ by Patch