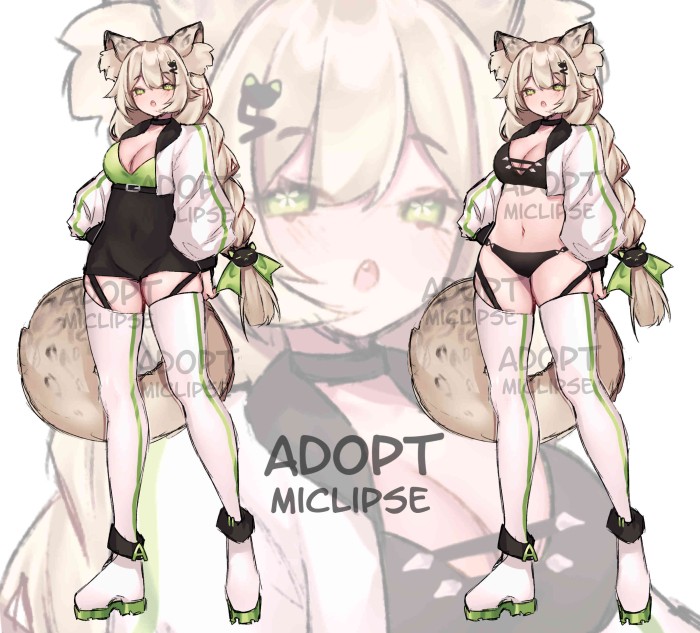 Autobuy enabled
Bid more than $300.00 to own this piece immediately

Sniping protection enabled
Bids in the last 10 minutes extend the auction
Serval
Payment - Boosty (you can pay using paypal on this platform~) or PayPal My Twitter https://mobile.twitter.com/Miclipse1 For 140$ and above you get colored sketch For 180$ and above you get extra design For 250$ and above you get commercial right and full art portrait (you can redeem the commercial rights later, but without getting the sketch) Rewards do not add up! For an AB you can choose any of the above awards (for example for an AB you get a design, but if you don't need it you can take a portrait or a sketch) Deadline - 2 month The winner will receive an image without watermarks in high quality~ Please note that I prohibit each character that I have created from being sold as a NFT and using AI Character is over 18 years old Pay with 48 hours please!
Samples These are examples of finished art
Questions and comments Be civil and on topic
You need an account to post comments.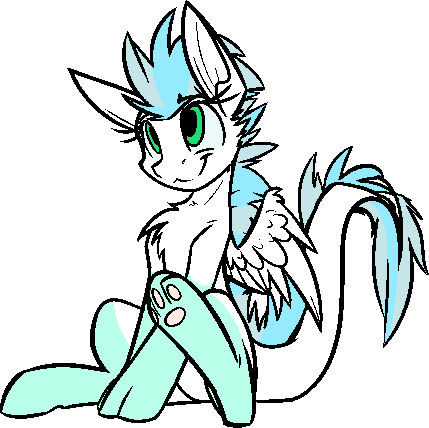 Made with ♥︎ by Patch