Autobuy enabled
Bid more than $85.00 to own this piece immediately

Sniping protection enabled
Bids in the last 10 minutes extend the auction
Adoptable on sale!
KEMONOMIMI MALE
Today's design! 🥹💝 The design features alternate colors in the hair and tail (for the winner only)! ━━━━━💠🔹️💠━━━━━━ SB: €25eur MI: €3eur AB: €85eur AB2: €120eur (commercial use) ━━━━━💠🔹️💠━━━━━━ 》The auction is active on different pages, please note that there may be more bids. 》Commercial use can be exchanged for extra art (optional, to be agreed with the buyer) ━━━━━💠🔹️💠━━━━━━ RULES — Holds MAXIMUM one week. If you don't pay, I'll put you on my blacklist. — To ask for a hold, you will have to give a part of the payment in advance (non-refundable). — Paypal offers only — Please, just serious offers. Don't delete or edit your offers. — Please only bid if you have the money/can have it before the auction ends. — Remember to tag the person who bid before you! — You can modify the character's design. — Sold adopts are not returnable. — The payment must be made within 24hours. — You are allowed to resell/exchange. — Please credit me for art and design. Auction ends 24 hours after the first bid. ━━━━━💠🔹️💠━━━━━━ ART BY ME POST ON FACEBOOK: https://m.facebook.com/story.php?story_fbid=pfbid0tTKjNim92mi4b9RBT19NSzQYGoJATUSseXaYpwQKn4D5arnFS21zZsy56W9z7GiAl&id=100088298500698&mibextid=Nif5oz POST ON DEVIANTART: https://www.deviantart.com/ltessadraws/art/AUCTION-OPEN-ADOPTABLE-214-964140889 POST ON FURAFFINITY: https://www.furaffinity.net/view/52277654/#cid :172667577
Samples These are examples of finished art
Questions and comments Be civil and on topic
You need an account to post comments.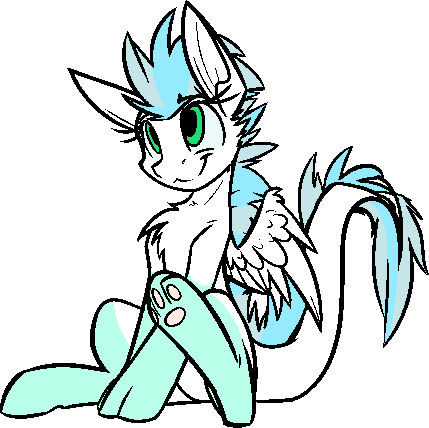 Made with ♥︎ by Patch