Autobuy enabled
Bid more than $130.00 to own this piece immediately

Sniping protection enabled
Bids in the last 10 minutes extend the auction

Auction on sale
This auction is being offered at a discounted rate
Adoptable male furry
Adoptable Serval
RULES: -Don't resell the character for a higher price than you bought it. (except if they come with art) -Only money. (through paypal) -After paid, i'll give you the character reference in full resolution. -You can change gender, colors and details in the character -Do not trace my art, even if you have paid the highest amount -You must always give me credit for my art please. Note: If you have questions or doubts before bidding you can leave it as a comment.
Samples These are examples of finished art
Questions and comments Be civil and on topic
You need an account to post comments.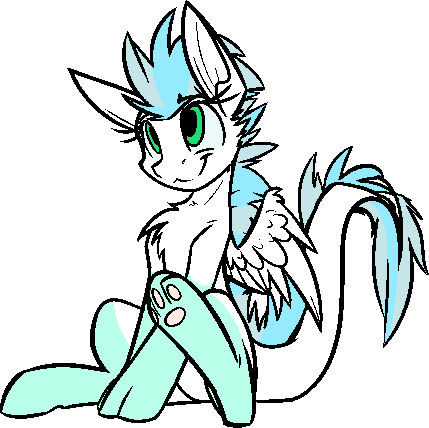 Made with ♥︎ by Patch