Autobuy enabled
Bid more than $500.00 to own this piece immediately

Sniping protection enabled
Bids in the last 10 minutes extend the auction
Zap Sheep
Lightning Mage Adopt
She's bringing a little more than static shock on her wool. And she could bring it to you~! Bid now for your chance at this fine lady! SB: $115 MI: $5 AB: $500 Autobuy earns you a sketch of your choosing featuring this adopt and up to one other character. See this journal on FA for my wills/won'ts (at the bottom) https://www.furaffinity.net/journal/9506722 Paypal only. Must be ready to pay upon auction end. Must credit me with her design on, at least, the first post you make with her. Happy bidding!
Questionable
Promoted
adopt
Samples These are examples of finished art
Questions and comments Be civil and on topic
You need an account to post comments.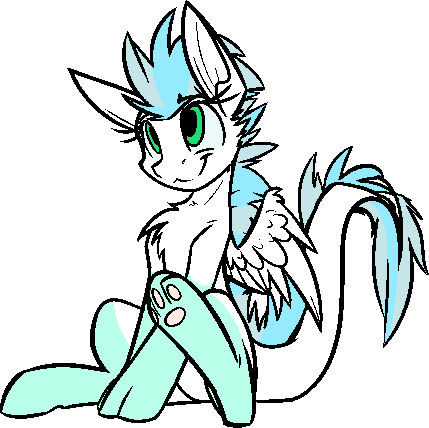 Made with ♥︎ by Patch