Autobuy enabled
Bid more than $70.00 to own this piece immediately

Sniping protection enabled
Bids in the last 10 minutes extend the auction
Only available during this month!
CHIBI Mermaid YCHS!🌊
In honor of MerMay~ 🧜‍♀️ 🌊~TIERS~🌊 $20 (Starting Bid) -1 pose to pick from! +$40 -2 poses to pick from! +$60 -3 poses to pick from! $70 -Receive all four poses! MB: $2 AB: $70 ▪️Tail design/fin can be changed (References help!) ▪️Top/Shirt can be seashells, kelp, scales, etc. (References also help here!) ▪️Payment Via PAYPAL ▪️Will take 3-6 days to finish! ▪️Will send a lineart wip before coloring in case any changes/fixes are needed! ▪️Can do multiple different characters! ▪️Any species/race! (Furry/Human/humanoid Pony/Etc) ▪️Expression can be changed! ▪️Male/Masculine characters are also welcome! ▪️Check portfolio for examples! I also have Instagram https://www.instagram.com/thelazynacho/?hl=en 🖤 Look at previous reviews of my work 🖤 https://loot.commishes.com/user/profile/LazyNacho/ Comment below any questions you have!
Questionable
Sponsor
human
Samples These are examples of finished art
Questions and comments Be civil and on topic
You need an account to post comments.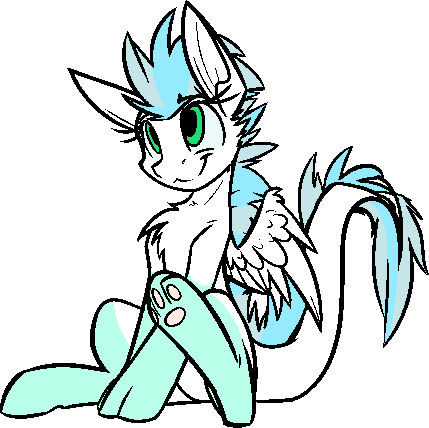 Made with ♥︎ by Patch