Sniping protection enabled
Bids in the last 10 minutes extend the auction

Auction on sale
This auction is being offered at a discounted rate
Custom bases!
Base sells
PayPal only Winner of auction gets a custom base done by me Payment must be sent first Preferred discussion on discord but here is fine as well! Base can be used to make and sell adopts Line art changes can be made by you Cannot resell original base!
Samples These are examples of finished art
Questions and comments Be civil and on topic
You need an account to post comments.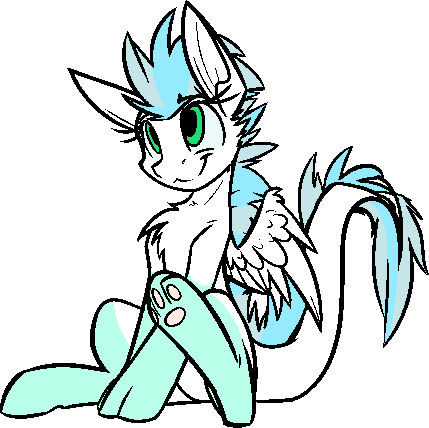 Made with ♥︎ by Patch