Autobuy enabled
Bid more than $70.00 to own this piece immediately

Sniping protection enabled
Bids in the last 10 minutes extend the auction
sylveon x espeon pokemon fusion adoptable
sylveon x espeon pokefusion adopt !
SB on FA: https://www.furaffinity.net/view/50778094/ SB: $20 MI: $5 AB: $70 ( + cut-away back view) winner will get unwatermarked + transparent version upon payment! can also supply unshaded version upon request can be traded/resold/edited, just credit me for design! please only bid if you have the funds / are willing to pay please be able to send payment within 48 hours of the auction ending! i offer edits for a small surcharge, just ask :D alt. palette version: + $15 maw view: + $20 paw view: + $20 eye close-up: + $20 base by TheGreatShiroOwl / domishiro : https://www.buymeacoffee.com/domishiro/extras
Samples These are examples of finished art
Questions and comments Be civil and on topic
You need an account to post comments.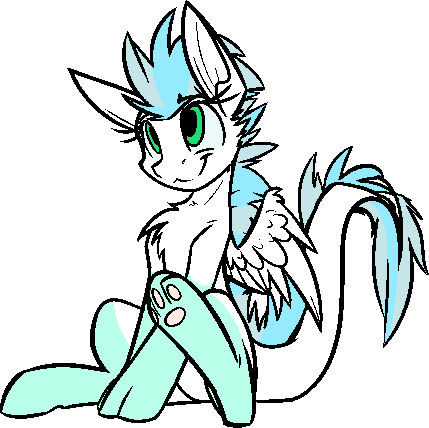 Made with ♥︎ by Patch