Sniping protection enabled
Bids in the last 10 minutes extend the auction
get the chance to own this character!
Bōsōzoku girl adoptable
New adoptable! Hi! here's a new adoptable! I had a lot of fun with this one, i've added a chibi version of her too! The auction winner will have the full resolution of the pic and all rights over the character. Time of the auction is 7 days Paypal payments only. Full Upfront payment. Wish you happy bidding!
Samples These are examples of finished art
Questions and comments Be civil and on topic
You need an account to post comments.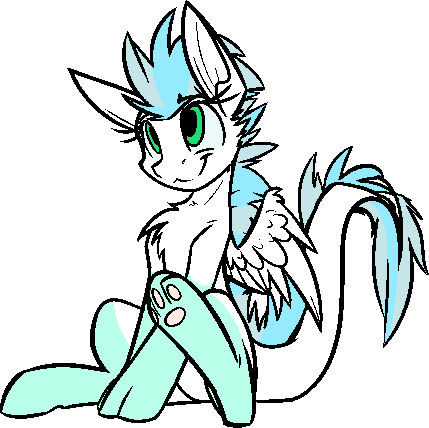 Made with ♥︎ by Patch