Custom Pokeart [SFW]
Hi there! I decided to open additional pokemon commission slot. I can draw any SFW stuff for you in pokemon style. It can be a fake screenshot, pokefusion, portrait, icon, reference sheet etc, trainer design, evolution line, etc. More finished samples can be seen in my portfolio : https://portfolio.commishes.com/user/Rainbow_warrior RULES: 🌟 !!! I WILL DRAW SFW ART ONLY !!! 🌟 Human / Furry/ Anthro/ Mlp 🌟 Any Race/ Species 🌟 Any Gender 🌟 SB: 15 USD 🌟 MIN: 5 USD 🌟 AB: - The final's art difficulty depends on the current bid so here are the GOALS: 🌟 15-40 USD Art with 1 character and 1 pokemon with background on your choice 🌟 50-70 USD 2 characters with 2 pokemons or custom evolution / reference sheet. 🌟 80+ USD 2 custom pokearts from me or one complex multi-character scene (up to 5 characters) Thank you for stopping by! Have a great Day!
Samples These are examples of finished art
Questions and comments Be civil and on topic
You need an account to post comments.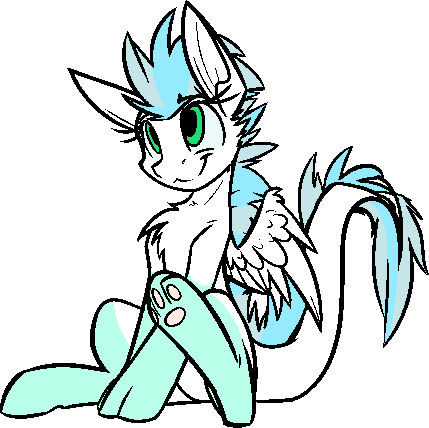 Made with ♥︎ by Patch