Autobuy enabled
Bid more than $35.00 to own this piece immediately
Alebrije witch cat
Hi I have this little adopt Payment by Paypal At the end of the auction, the .PNG file of the character will be sent. Sb.8 usd Ab 35 usd Payment after 24 hours the auction is over. No refunds Any question feel free to send a message anytime. Thanks and have a nice day.
Samples These are examples of finished art
Questions and comments Be civil and on topic
You need an account to post comments.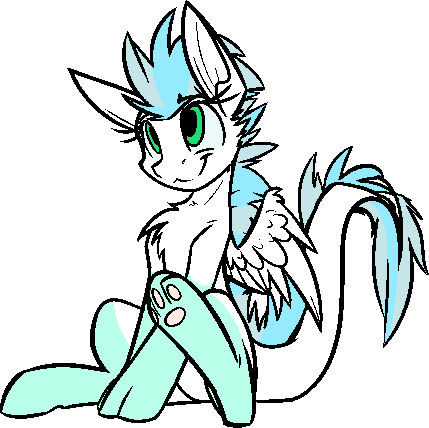 Made with ♥︎ by Patch