Autobuy enabled
Bid more than $1,000.00 to own this piece immediately
OPEN ADOPTABLE
SB(Starting Bid) - 10$ AB(Auto Buy) - _____ Min. increase - 2$ Contact/DM me for getting further info about commercial use, since I have a special policy for it(https://www.deviantart.com/kiokioadopts) Payment via PayPal only. The auction ends 24 hours after the first bid. You can change the design of character. The winner will receive the artwork without watermark and png files. I work in CSP so if you want a CSP or Photoshop file let me know but such request would increase the price on 10$. If your bid is higher than 200$ you get the reference sheet of the character for free!
Samples These are examples of finished art
Questions and comments Be civil and on topic
You need an account to post comments.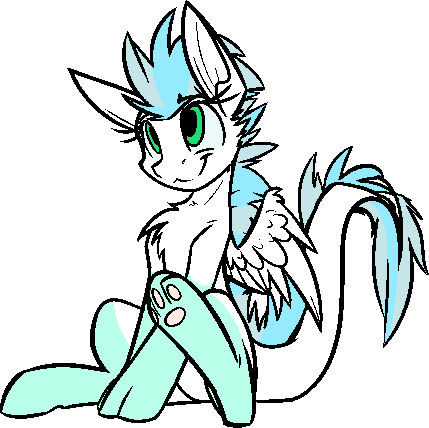 Made with ♥︎ by Patch