Autobuy enabled
Bid more than $120.00 to own this piece immediately
Pony Adopt [OPEN]
She has 20 arts including one on thumbnail. You can see them all on Toyhouse toyhou.se/16015987.tienzel ╔══════ ❀•°❀°•❀ ══════╗ ✿ SB - 18$ ✿ MIN - 6$ ✿ AB - 120$ ╚══════ ❀•°❀°•❀ ══════╝ RULES ▷Don't be rude to each other ▷Payment via card through Codashop* ▷SB and AB reply to me ▷Do not sell her with higher price without 3 or more new arts ▷You can trade/gift her anytime Hope you will have a good day (◍•ᴗ•◍)✧*。 *this shop allows to gift Genshin players Genesis Crystals and Welkin Moons from Genshin Impact. The final amount will be converted into it and gifted to my account. Codashop also accepts Globe, Smart, CoinsPH, GCash, Maya, Bank Transfer, Over the Counter, 7-Eleven Philippines, GrabPay PH, and Card Payment.
Samples These are examples of finished art
Questions and comments Be civil and on topic
You need an account to post comments.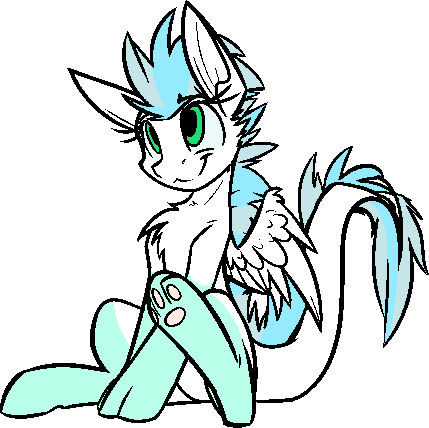 Made with ♥︎ by Patch