Autobuy enabled
Bid more than $50.00 to own this piece immediately
Any species, genders, etc.
Couple commission 💕 YCH
In this Ych I will draw your characters in the pose above (Pose B) I can draw, OCs (Furry and human), fanart and selfinsert with any anime / video game / etc character. MxM FxF MxF Tomboy and Femboy You can add the dialogs if you want. Prices! > SB w \ b sketch Sketch and black a white color. > $ 15 Sketch with Color. > $ 20 Lineart and flat color > $ 30 Full art MI: 1$ AB: 50$ I leave you comments from my other commissions: https://loot.commishes.com/user/profile/dioneartt -Pay by Paypal 100% prepayment and must be received within 48 hours after the end of the auction. -It can take a week or more to deliver. (But, if you want and tell me, I'll give sketches of how everything goes uwu) -ESP / ING (I speak Spanish and I speak English) - My discord DioneArtt # 5397 💜 If you are interested in a particular commission, you can always write to me on my email: [email protected] 💜
Samples These are examples of finished art
Questions and comments Be civil and on topic
You need an account to post comments.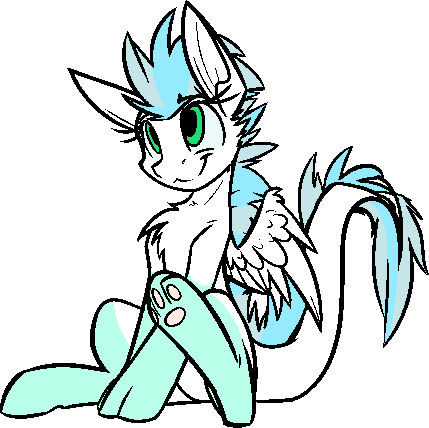 Made with ♥︎ by Patch