Autobuy enabled
Bid more than $28.00 to own this piece immediately

Auction on sale
This auction is being offered at a discounted rate
auction
Cow adopt
Hola! tengo en venta esta vaca. Reglas: - Una vez finalizada la subasta, dispondrá de 24 horas para realizar el pago. - Se enviará el dibujo por correo (incluida una versión PNG sin fondo) - usted puede realizar cambios al diseño del personaje.
Samples These are examples of finished art
Questions and comments Be civil and on topic
You need an account to post comments.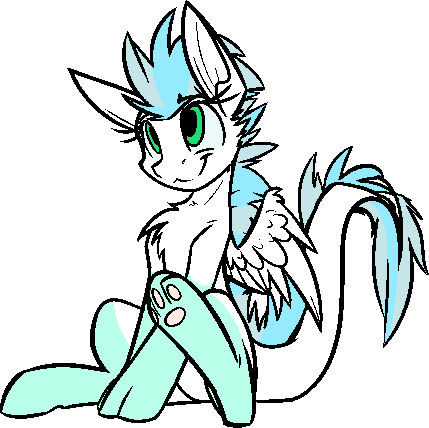 Made with ♥︎ by Patch