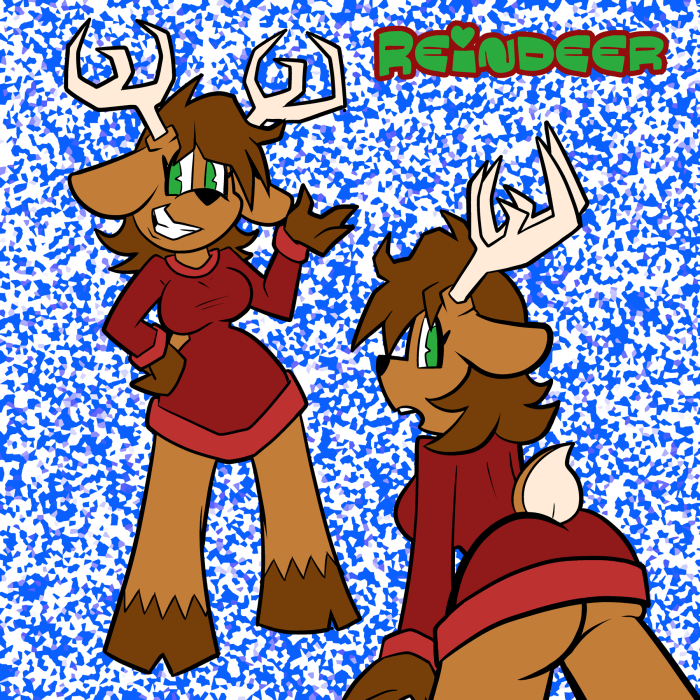 Sniping protection enabled
Bids in the last 10 minutes extend the auction
What a deer!
Reindeer Adoptable
This Christmas themed auction is for this unnamed reindeer OC I created. If you win the auction, the character is your's to do with as you please. I will even draw a model sheet for the winner of the auction. So if you want this cutie, please send in your bids.
Samples These are examples of finished art
Questions and comments Be civil and on topic
You need an account to post comments.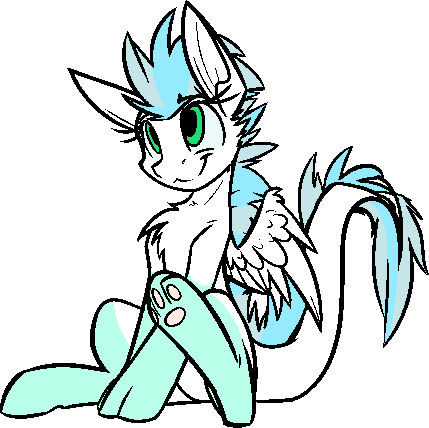 Made with ♥︎ by Patch