Autobuy enabled
Bid more than $100.00 to own this piece immediately

Sniping protection enabled
Bids in the last 10 minutes extend the auction
Ych yandere
Yandere ych
Final version will be your character of choice, colored/shaded with clean lines :) any bids can be male if you want :) same pose/ adjusted body. breast size/body type can be edited as well, just let me know if you want me to edit it. default would be your character's body type. :) if you have any questions feel free to ask :D pls note "hirugashi" on this website isn't mine. mine used to be "Hirugashii" changed it to Shawnichii :) i only have one account here :) thanks!
Questionable
Promoted
human
Samples These are examples of finished art
Questions and comments Be civil and on topic
You need an account to post comments.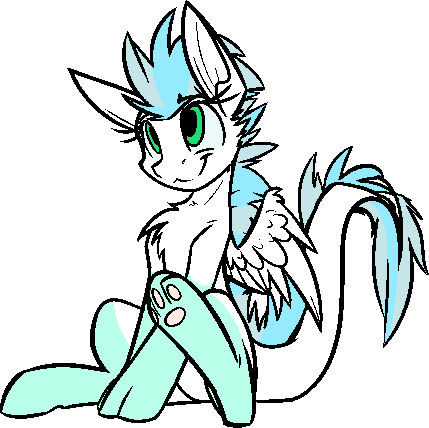 Made with ♥︎ by Patch