Autobuy enabled
Bid more than $100.00 to own this piece immediately

Sniping protection enabled
Bids in the last 10 minutes extend the auction
NEW OUTFIT FOR YOUR OC
ANY BID FULL RENDER
SB 1$ MB 5$ AB 100$ (+back view) - I can create outfit according to your wishes or I can do it myself by improvising - You will receive a full body art of your oc in a new outfit - Payment is in USD/EUR via Paypal and 100% prepayment, no refund - Only serious bid! No holds.
Safe
Promoted
Sponsor
human
Samples These are examples of finished art
Questions and comments Be civil and on topic
You need an account to post comments.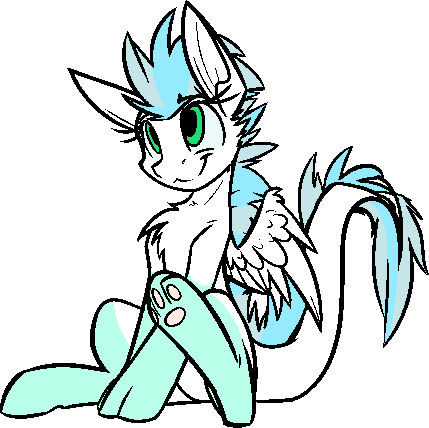 Made with ♥︎ by Patch