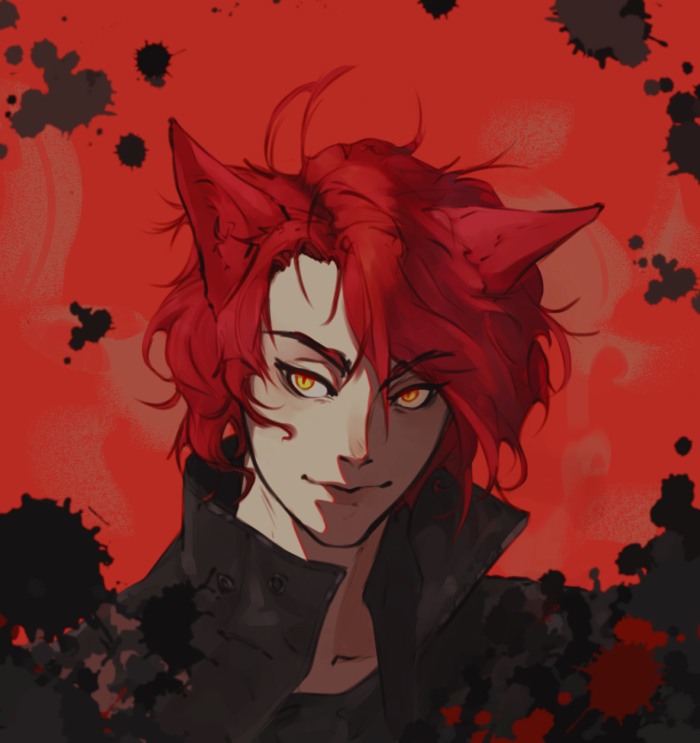 Autobuy enabled
Bid more than $80.00 to own this piece immediately

Sniping protection enabled
Bids in the last 10 minutes extend the auction

Auction on sale
This auction is being offered at a discounted rate
commission slot
headshot commissions
Hi! Commission for a headshot Payment method: boosty !!Attention!! - drawing after payment - payment within 48 hours after the end of the auction. (if you do not contact during this time - the auction will be canceled - simple background free, complicated with surcharge (up to 20$) Deadline: 4 week SB: simply colored sketch 25$ - lineart 30$ - flat colored lineart 40$ - full render AB - 2 slots with full render - If you like a commission outside the auction you can send a message through DA↓ www.deviantart.com/5helcat9 - The finished artwork will be also posted on my DA, If you don't want the piece to be uploaded somewhere - let me know!
Samples These are examples of finished art
Questions and comments Be civil and on topic
You need an account to post comments.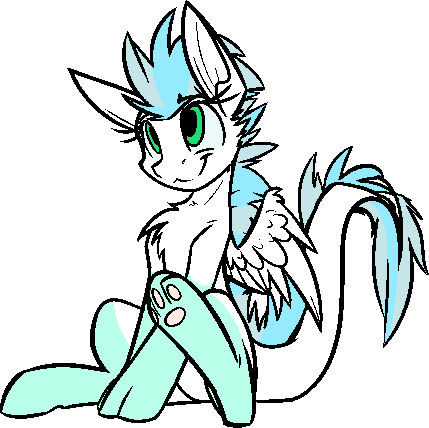 Made with ♥︎ by Patch