Autobuy enabled
Bid more than $80.00 to own this piece immediately
Commission Slot
Commission Slot
Hello! Whoever wins the auction will receive a full-coloring drawing of any of your characters. Deadline 3-7 weeks. AB - 80$ - 3 drawings Boosty (PayPal) 100% prepayment. 24hrs after the auction ending.
Samples These are examples of finished art
Questions and comments Be civil and on topic
You need an account to post comments.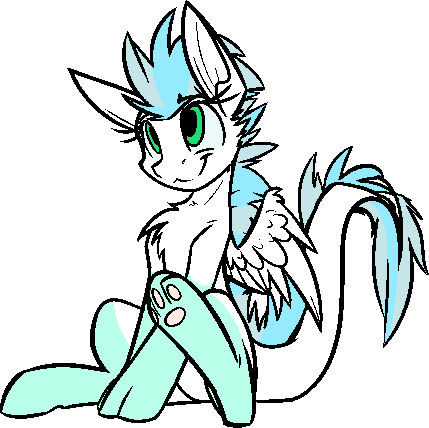 Made with ♥︎ by Patch