Autobuy enabled
Bid more than $100.00 to own this piece immediately

Sniping protection enabled
Bids in the last 10 minutes extend the auction
❤️Please read the description❤️
Ych furry
There will be 3 slots in total Slot 1 - open. Slot 2 - open. Slot 3 - open. Any race / species Female Hairstyle/ears/tail/feet etc will be adjusted to fit your character • SB - Sketch without color • $15 - Sketch flat color • $20 - Sketch flat color + light shading *example as on ych* • $25 - Flat color • $30 - Flat color + light shading • $50 - Soft shaded + (You can change the facial expression) • $100 - Full render + (Body shape may vary slightly) + (You can change the facial expression) + (You can change your posture a little bit) Example: https://portfolio.commishes.com/upload/show/10UUJ/ (If you want me to draw something extra, this can be discussed) ❤️reviews: https://loot.commishes.com/testimonial/on/aGLEO/ •Payment - at the moment I can get paid through the boosty service this is my page https://boosty.to/agleo I will attach the payment guide below https://images.boosty.to/image/484207cb-eb5f-4f51-8497-4afdce275d1d?change_time=1668860168 • Payment time: 48 hours after the end of the auction.(It is possible to negotiate) • Deadline 1- 2 weeks. • You cannot: ask for a refund or exchange. • I reserve the right to use this in my portfolio. FA: https://www.furaffinity.net/user/agleo/ Twitter: https://twitter.com/_aGLEO_ If you haven't done so, do not win or want to order individually, write me an email! - [email protected] You can also write me on discord aGLEO#0539 to order!
Samples These are examples of finished art
Questions and comments Be civil and on topic
You need an account to post comments.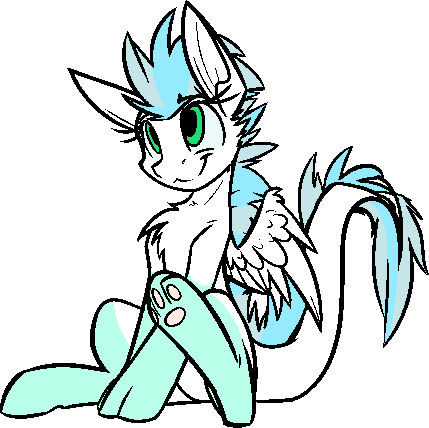 Made with ♥︎ by Patch