Sniping protection enabled
Bids in the last 10 minutes extend the auction
Includes all image content
Cosmic Seraphim
The design was a custom I bought from 4ckerly on twitter, it includes a chibi made by Arathy_9593 on twitter, a headshot and a full body vtuber model made by me. -I can do hold for amounts over 100 usd.
Samples These are examples of finished art
Questions and comments Be civil and on topic
You need an account to post comments.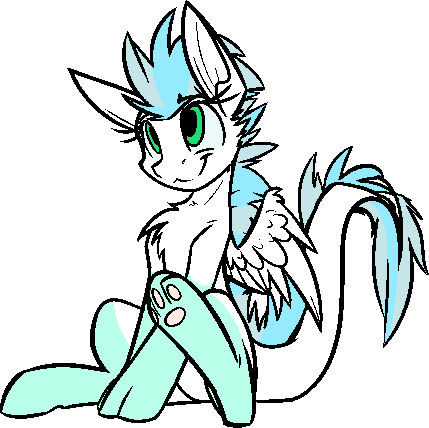 Made with ♥︎ by Patch