Merry xmas
¡¡YCH PADORU!!
Hello everyone!! n.n SB:9 MB:5 [I drew the base myself, it was not taken from the internet] +Any gender (I can change your expression. +Tails wings horns etc, are charged 2 USD extra. +I can draw furries, mythology, monsters but that change will cost an extra 3 USD. Rules: -Only acept PAYPAL. -Please make sure you have enough money to pay before bidding. -payment must be made in less than 24 hours. -Deadline 1-3 weeks. -Once the payment is made i will stars working. -A maximum of 4 advances will be sent in the process, if you want more, you will pay 2 dollars per extra. -DON´T copy, steal or trace my desings or base. -not for commercial use -I am allowed to publish the commissions in my networks -Credit the desing. contact: Yu[email protected](✿◠‿◠)♡ X/Twitter/IG/Discord: Yumi_Pumpking
Samples These are examples of finished art
Questions and comments Be civil and on topic
You need an account to post comments.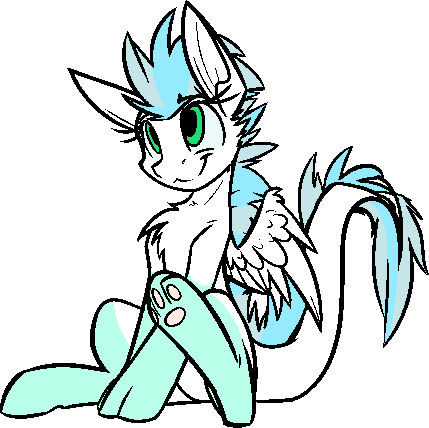 Made with ♥︎ by Patch