Don't wait until december c;
YCH "Latte Art"
Rules: *Payment is 100% (Paypal or Kofi) *NOT for commercial use *My TAT is 1-3 days (it all depends on if I have more orders besides yours) *If u are not the top bid and you can't wait, np! U can contact me on twitter @Makorettou. But please tell me before in a comment here! *I have a table with steps to follow for choosing a face and type of mug after u contact me! *If u want change things like the color of the mug, that's gonna be +$5! The options default are the red stripes and the white one!
Samples These are examples of finished art
Questions and comments Be civil and on topic
You need an account to post comments.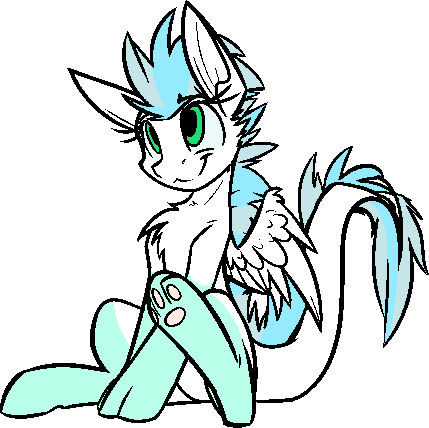 Made with ♥︎ by Patch