Autobuy enabled
Bid more than $250.00 to own this piece immediately

Sniping protection enabled
Bids in the last 10 minutes extend the auction

Auction on sale
This auction is being offered at a discounted rate
The minimum increment has been reduced!
Fallen angel | Adoptable #28 | MI: 2$
୧ ‧₊˚ 🍮⋅ ☆Auction Info!☆ ⋅🍮 ˚₊‧ ୭ 🍡 Start bid: $8.25 🍮 Minimum Increment: $2 🍥 AutoBuy1: $250 🍥 AutoBuy2: $300 - additional nsfw detailed image $90+ - additional nsfw sketch !!Commercial use from AB!! 🍙Rules🍙 ノBoosty payment must be done in 48hrs, if its AB you can pay up to 120hrs! (but please, text me first in 36hrs so i can be sure) ノDo not bid if you are not 100% certain you can pay (Please, only registered accs!) ノIf you have questions, feel free to ask! ノAfter payment will be done i'll send you a full-sized image (3660х2484) without any watermarks and background in full size! (email and png) ノAdoptable has no rules! ノNo refunds! My boosty here, if you want to get notifications about new auctions! - https://boosty.to/pankaes You can check out my reputation and testimonials if you're not sure! https://loot.commishes.com/user/profile/Nadueng
Samples These are examples of finished art
Questions and comments Be civil and on topic
You need an account to post comments.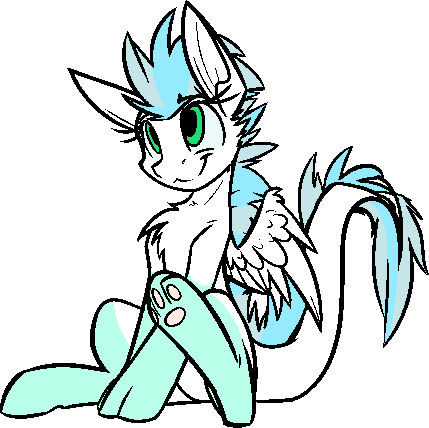 Made with ♥︎ by Patch