Autobuy enabled
Bid more than $30.00 to own this piece immediately
Custom Fursona Ornament!
🌟Custom Fursona Christmas Ornament!🌟
🌟 The ornament can be any theme you choose like Christmas theme, valentine theme etc.. 🌟I accept paypal and cash app payment 🌟If you have any questions you can message me as well, and here is my linktree for my social media as well! https://linktr.ee/PaintBrushBirdie?fbclid=IwAR3QBLk21v16-qQIagqeM7TUUcMbEOPsGY061Tt7_3C31bKEAuNOiEviGzc
Samples These are examples of finished art
Questions and comments Be civil and on topic
You need an account to post comments.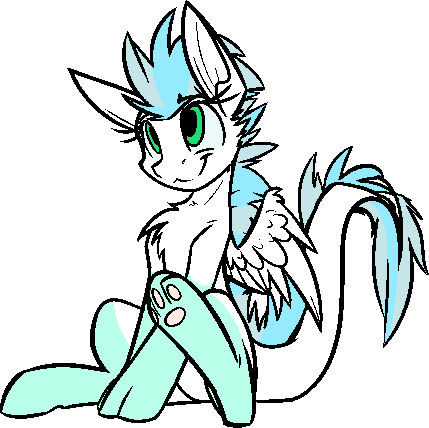 Made with ♥︎ by Patch