Autobuy enabled
Bid more than $25.00 to own this piece immediately
Only Boosty!
Commission slot eye
Sb: 10$ Mb: 1$ AB: 25$ Payment: Only PayPal! ( Boosty) . Prepayment 100% I will send you the art at each stage.(Optional) Payment must be done within the next 48 hours, after the end of the auction. If you won't provide full payment, you'll lose the auction. The auction will be resumed. Deadline - 6- 9 days
Samples These are examples of finished art
Questions and comments Be civil and on topic
You need an account to post comments.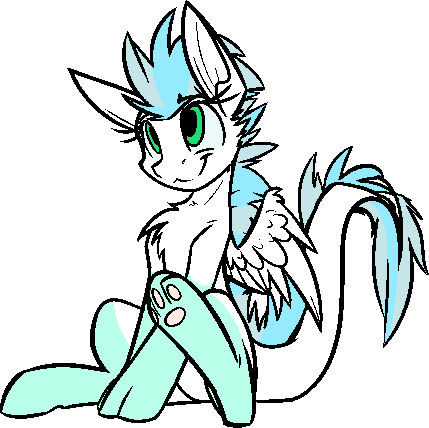 Made with ♥︎ by Patch