Autobuy enabled
Bid more than $6.00 to own this piece immediately

Sniping protection enabled
Bids in the last 10 minutes extend the auction

Auction on sale
This auction is being offered at a discounted rate
Sketch, lineart r full color
Kiss phone 💋emote ych
I hope you like it If you can't buy it, it would be very helpful if you share it. Puedo escribir en español tambien! SB: 1usd- sketch 3usd-lineart 5usd- full color Rules: *Any gender *All species *Payment via Paypal *Clothes are totally fine! *Bust and the pose of the image of the auction *No background If you win: - Payment must be made in 24 hours - Payment must be received before i start drawing your character -Send Reference of character and palet colors. -You will get: png whit background and png with water mark Full color example: If a commission is private, please specify otherwise I will post it in my portfolio.
Samples These are examples of finished art
Questions and comments Be civil and on topic
You need an account to post comments.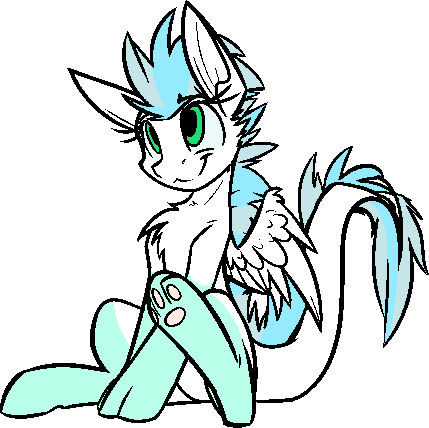 Made with ♥︎ by Patch