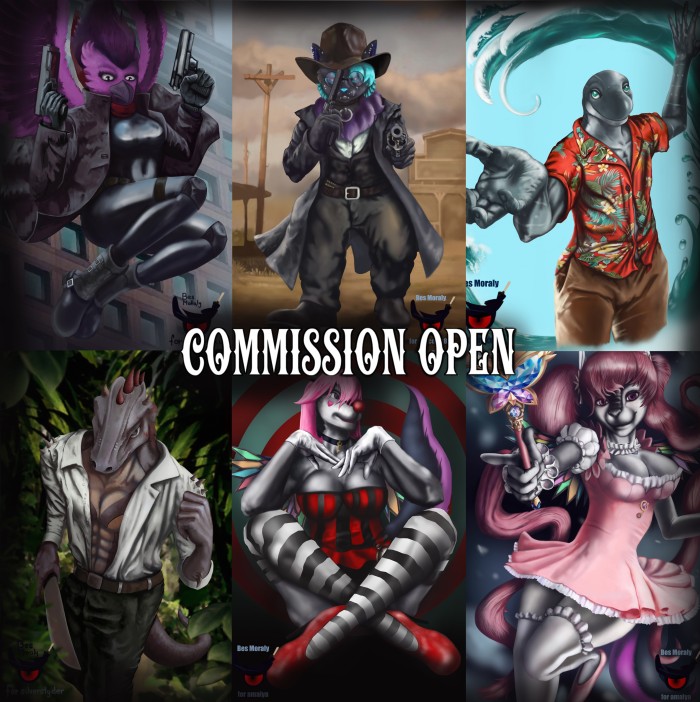 Autobuy enabled
Bid more than $50.00 to own this piece immediately

Sniping protection enabled
Bids in the last 10 minutes extend the auction

Auction on sale
This auction is being offered at a discounted rate
Hey!!!
Commission №41 :fullbody+
Reputation: https://loot.commishes.com/user/profile/BesMoraly/ I implement any of your ideas into reality draw furry, human, any species, any gender, any body type you can choose any position additional character +50% - The deadline is from ~7-14 days . - You must complete full payment within 24 hours, otherwise your order will be canceled. If you have any difficulties, you can write to me. You can also order a commission from me separately from the auction: 100% Payment via Paypal. Gmail: [email protected]
Samples These are examples of finished art
Questions and comments Be civil and on topic
You need an account to post comments.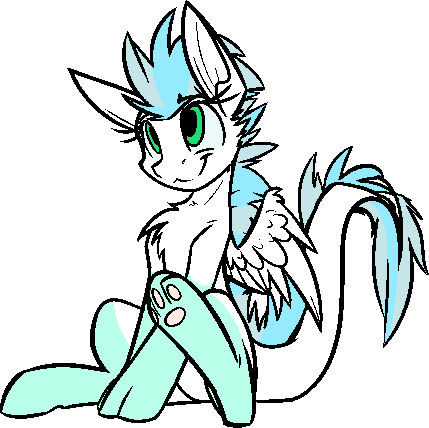 Made with ♥︎ by Patch