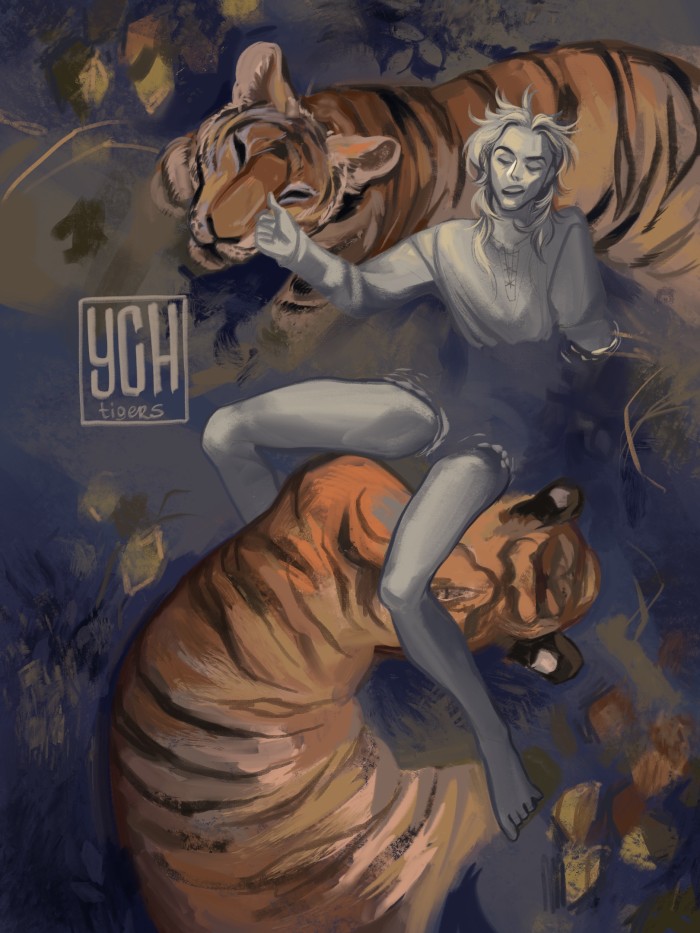 Autobuy enabled
Bid more than $70.00 to own this piece immediately
YCH "Tigers" 🐅
Good day. ✧ All kinds of characters! ✧ Full coloured detailed art ✧ Examples in my ych portfolio ✧30$ - SB AB: 70$ Deadline: Month Prepayment 100% via Boosty (Include Paypal!) Good luck, your Arka.
Samples These are examples of finished art
Questions and comments Be civil and on topic
You need an account to post comments.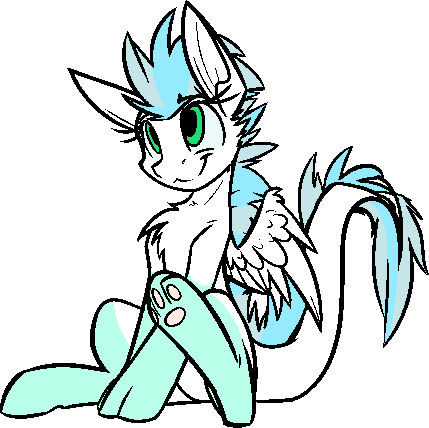 Made with ♥︎ by Patch