Autobuy enabled
Bid more than $80.00 to own this piece immediately

Sniping protection enabled
Bids in the last 10 minutes extend the auction
Naga Femboy "Keeper of the sacred lake"
RULES: - Do not edit or delete your bid - The owner can change the design at his own discretion - The owner can use the character as his own, a gift or exchange - Sold adoptive parents are non-refundable. - You get the best quality PNG files. - You can pay on Paypal/Qiwi wallet/Boosty (preferred) - for payment no more than 24 hours IF your bid is -25$ or extra outfit/chibi icon -35$ or higher I will draw emotion list (3) and extra outfit/chibi icon -55$ c"ommerciall use -AB(80$) will draw icon with colours/extra outfit+emotion list(5)+manga style art Examples you can see in my Portfolio Was created on the basis of a paid base - DesireeU https://ko-fi.com/s/a363974d47
Samples These are examples of finished art
Questions and comments Be civil and on topic
You need an account to post comments.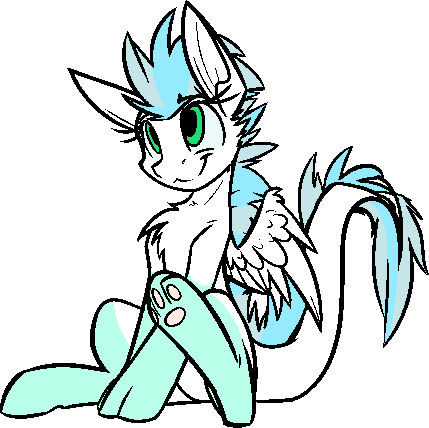 Made with ♥︎ by Patch