Auction on sale
This auction is being offered at a discounted rate
[Happy Birthday] YCH
Sketch - SB Color - 20$ Full render - 40$ - I draw humans, but elf/animal ears, horns, wings, etc. are OK too - Any gender - Any clothing, emotion, accessories Rules: - Payment via PayPal, must be completed within 24 hours after you win the auction. I will start work after full payment - No refunds - Deadline 7-14 days - This YCH may be re-runned DM me on Instagram or Twitter if you have any questions: @adamodelic Thanks for viewing!
Samples These are examples of finished art
Questions and comments Be civil and on topic
You need an account to post comments.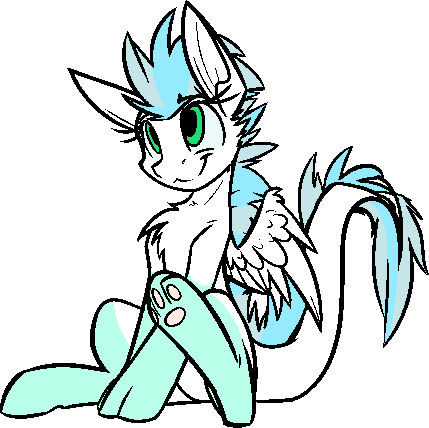 Made with ♥︎ by Patch