Autobuy enabled
Bid more than $100.00 to own this piece immediately

Sniping protection enabled
Bids in the last 10 minutes extend the auction
be careful with her!!
mantid-girl
SB: $5 above $50 i'll draw extra art of the char MIN: $3 AB: $100 payment: boosty (via paypal) the winner of the auction will receive a picture in full quality without watermarks after payment CROSSPOST ON FA: https://www.furaffinity.net/view/52205521/ CROSSPOST ON DA: rules: after purchase you can resell (mark me as an author!!) or gift the character you can change the gender of the character after purchase if there will be any questions about how to pay via boosty - i will help you!!
Samples These are examples of finished art
Questions and comments Be civil and on topic
You need an account to post comments.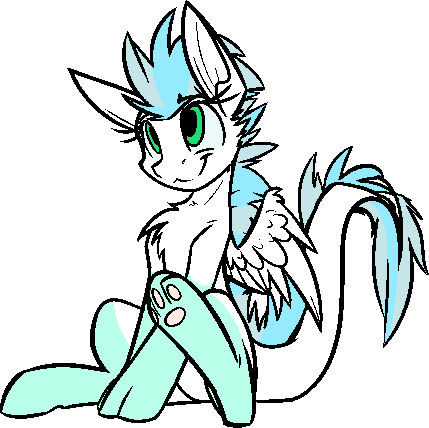 Made with ♥︎ by Patch