Autobuy enabled
Bid more than $285.00 to own this piece immediately

Sniping protection enabled
Bids in the last 10 minutes extend the auction

Auction on sale
This auction is being offered at a discounted rate
Queen Crysalis turned into your OC!
Substitution
It's a collab of two artists! 1- I made a sketch of idea and a background 2- Julia Sunlight draws a character her portfolio: https://www.derpibooru.org/tags/artist-colon-jsunlight SB - $32 MB - $5 AB - $285 Starting from the initial bid you get full-art Any gender, any mlp race Autobid - the room can change depending on the preferences of the buyer and the character Auction rules 1- Payment must be made in 24 hours after the auction ending (via Boosty) 2- We will start working after full payment Deadline - one month Auction is crossposted on https://ych.art/auction/110985 Contact about the auction - Discord- cherry_kotya#3355
Samples These are examples of finished art
Questions and comments Be civil and on topic
You need an account to post comments.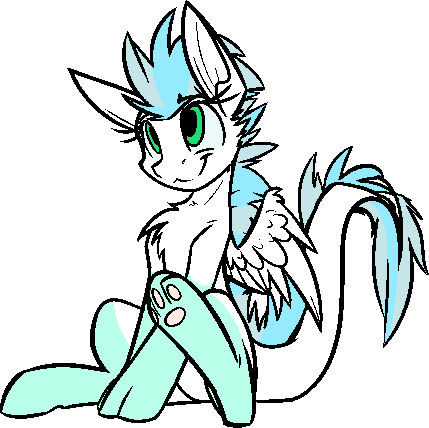 Made with ♥︎ by Patch