Autobuy enabled
Bid more than $100.00 to own this piece immediately

Sniping protection enabled
Bids in the last 10 minutes extend the auction
Ych! Pose!
Find me in here! - https://linktr.ee/d0r0_o Loot reputation https://loot.commishes.com/ Sketch sb lineart + simple color for 32USD Full rendered for 46USD RULES!! Any human, furry or hybrid - Only accept Paypal. - Any emotions, hairstyle and clothes, male or female it´s fine too (as long as it fits the pose) - Please make sure you have enough money to pay before bidding. - Payment must be made in less than 24 hours - Once the payment is done, i´ll start the commission! - Work takes 4-10days -Not what your looking for? Here you can contact me for customized commission! ;3/ https://crm.commishes.com/task/create/d0r0_o/
Samples These are examples of finished art
Questions and comments Be civil and on topic
You need an account to post comments.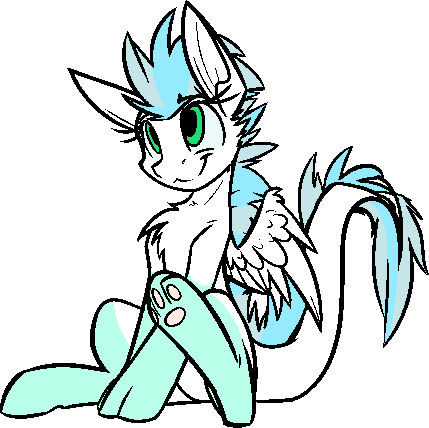 Made with ♥︎ by Patch