Autobuy enabled
Bid more than $25.00 to own this piece immediately
Read description <3 i need money
emote commissions!
Half body: $30 This includes 4 half-body PNGs where your character will have its mouth and eyes open or closed. The price might be higher depending on specific needs, such as: Other expressions: +$3 Different hand and arm positions: +$5 Extra objects: +$10 Lastly, the image size is 1500x1500, if you need any other specific resolution, please let me know! If you have any questions about anything, don't hesitate to ask! ♡ Rules — The payment will be by paypal and will be the total payment — Due to economic issues I had to accept extra commissions, for which you will be on the waiting list! — If you use my work for public purposes (twitch or public servants of discord) PLEASE GIVE ME CREDITS <3 — This is my last slot <3 —PLEASE SEND REFERENCES OF THE POSES FOR THE EMOTES AND THE CHARACTER, I WILL NOT ACCEPT DESCRIPTIONS — I have the right to refuse a commission if I do not feel comfortable doing so — I can draw humans and furrys <3 — I can't draw mecha, men with exaggerated muscles and nsfw thanks for reading <3 and he apologized for my English, it is not my native language
Samples These are examples of finished art
Questions and comments Be civil and on topic
You need an account to post comments.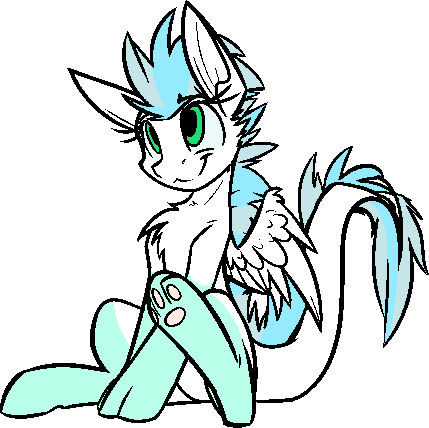 Made with ♥︎ by Patch