Autobuy enabled
Bid more than $100.00 to own this piece immediately
SB 1$ MB 1$ AB 100$
Furry YCH
Payment Boosty only! 100% prepayment Payment must be made in 48 hours after the auction ending otherwise it goes to the runner-up, and so on. - Deadline - 2 weeks | SB- SKETCH - line + flat color ! + $ 10 or more - line, full render ! – please provide a high-quality character reference and additional images -after payment you will receive high resolution images -You are free to do whatever you want with the final product except claim that you drew it.(author indicate) -You can suggest another facial expression - full payment without refund - An additional fee may be charged for the character's difficulty.
Samples These are examples of finished art
Questions and comments Be civil and on topic
You need an account to post comments.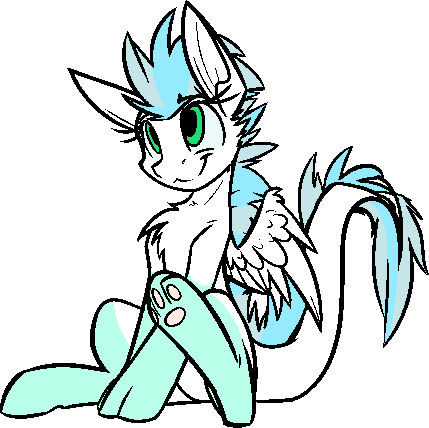 Made with ♥︎ by Patch