Sniping protection enabled
Bids in the last 10 minutes extend the auction
SECRET BOX #8
Hi! SB: 10$ MI: 2$ In this box there is: ➡️ Stickers with your oc (from 3 to 10!) ➡️ Portrait with your oc (if you're lucky portrait will be with background!) ➡️ Half-Body with your oc ➡️ Sketch page with your oc ➡️ Comics page with your oc 🔥THE HIGHER THE BID, THE MORE LIKELY SOMETHING COOL IS !!!🔥 💎FROM 55$ —1 extra secret work :D —> Any race, any gender. —> Deadline 2-3 weeks. —> Payment must be done within 24hours. —> Payment via Boosty (I'll send you tutorial! If Something goes wrong with Boosty you can also send payment to my PayPal) —> My Twitter - https://mobile.twitter.com/skrepk_a You send me your oc and I will surprise you with a finished work! Good luck!
Samples These are examples of finished art
Questions and comments Be civil and on topic
You need an account to post comments.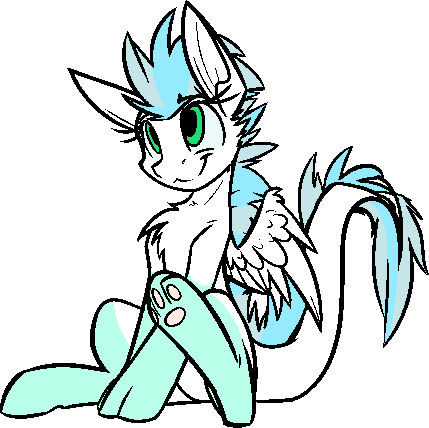 Made with ♥︎ by Patch