Paypal payment only
Pokemon Commission!
Base colors: -15 Headshot/ Bust -25 Full body + 10 add a character + 10 To add a simple pokemon + 15 To add a complex pokemon Shaded -20 Headshot/Bust -30 Full body +15 add a character +10 To add a simple pokemon +20 To add a complex pokemon Any clothing. Any race. Any gender. Any character.*(Non-human characters may cost a little more)* Won't do: -Bestiality. -Underage presenting characters in sexual situations. I'll send you some sketches, when you approve it/them I'll start with the lineart and/or colors. I'll start the full illustration after payment has been done.
Samples These are examples of finished art
Questions and comments Be civil and on topic
You need an account to post comments.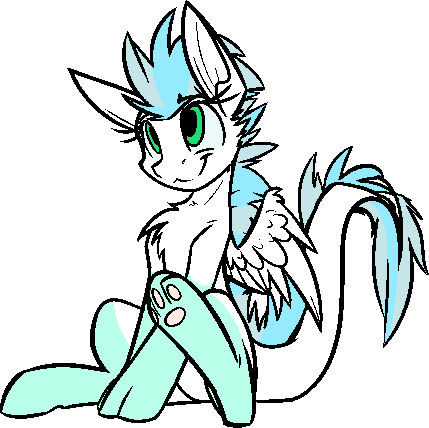 Made with ♥︎ by Patch