Sniping protection enabled
Bids in the last 10 minutes extend the auction
✨Unicorn Fairy Adopt✨
✨Unicorn Fairy✨ After pushing it off for a week im finally ready to put her up for auction! Please reply to one another in an orderly fashion, this auction closes in 72 hours, unless auto bought! That being said, here are the bidding amounts! I accept PayPal, Cashapp, and Stripe! (via Payhip) You can view her unclothed (sfw) here https://toyhou.se/20584079.unicorn-fairy- SB - $35 Minimum Increase - $5 Bid Tiers - these can also be buyouts! But note you CAN be outbid! $80 and up - Back View Unlocked $120 and up - Extra Piece Unlocked $180 and up - Sketchpage Unlocked (will be cleaned up and colored) Buyout - $280 Unlocks all tiers and adds shading to ref upon request, it also includes a full shade thigh-up of your choice. Extra outfits you want drawn on her will be $10/per. I am willing to take holds, and payment plans, however please note for plans i will need a downpayment of at least 20-40% of your bid. If you need to retract your bid or backout, please just notify me so i can update the bids!.This is posted on other platforms, so you'll see me updating bids! Notes; Any extras will be started once payment is complete, but i will need time to finish, as i do have some commissions i need to get done first, please respect this. If you do not have a toyhouse, i can provide you one upon request, however please note for sales without a toyhouse, i will require you to update me if shes resold, i like to keep track of my designs for theft reasons. I am able to make any changes upon request, but i may ask for extra for large lineart changes. Please follow my TOS https://toyhou.se/ ~bulletins/297290.adopt-tos and read it before you bid.
Samples These are examples of finished art
Questions and comments Be civil and on topic
You need an account to post comments.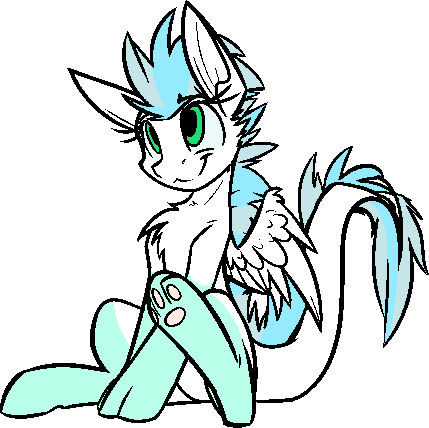 Made with ♥︎ by Patch