Sniping protection enabled
Bids in the last 10 minutes extend the auction
one character!
5 emotes YCH full color
Emote or icon! I hope you like it If you can't buy it, it would be very helpful if you share it. Rules: *Any gender *All species *Payment via Paypal *Accessories are totally fine! *Just head *No backgrownd *just one character in 5 expressions If you win: - Payment must be made in 24 hours. - Payment must be received before i start drawing your character. -Send Reference of character and colors. -Tell me if you need that the artwotk will be sending via email. -You will get: png whitout color background, png with water mark and png without water mark. Full color examples in my portfolio and in the image of the auction .Payment is only by paypal .No refunds (Estimated time of completion of the drawing 3 or 6 days)
Samples These are examples of finished art
Questions and comments Be civil and on topic
You need an account to post comments.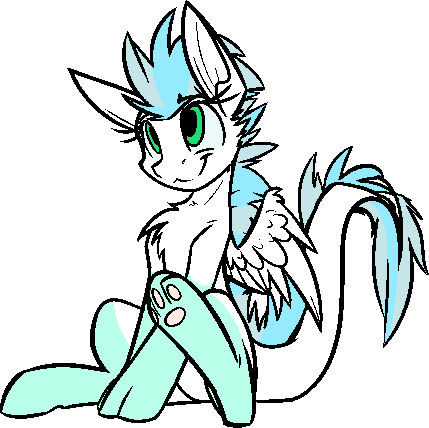 Made with ♥︎ by Patch